I always enjoy the first day of the year. There's something about the newness of it all that feels quite refreshing to me. I decided to take Saffie out into the yard to check out the garden before a big cold front comes through later tonight.
It was a cool morning, with a slight drizzle, lots of leaves on the ground and a darkening sky. The cold front should bring highs in the 50s and lows in the 30s. It just felt like a New Year to me. I'm sure I won't be waxing poetic tomorrow when it's cold and I'm fetal on the couch unable to move because it's under 70 degrees.
When I walk through the yard, my view looks like this. I trip a lot these days.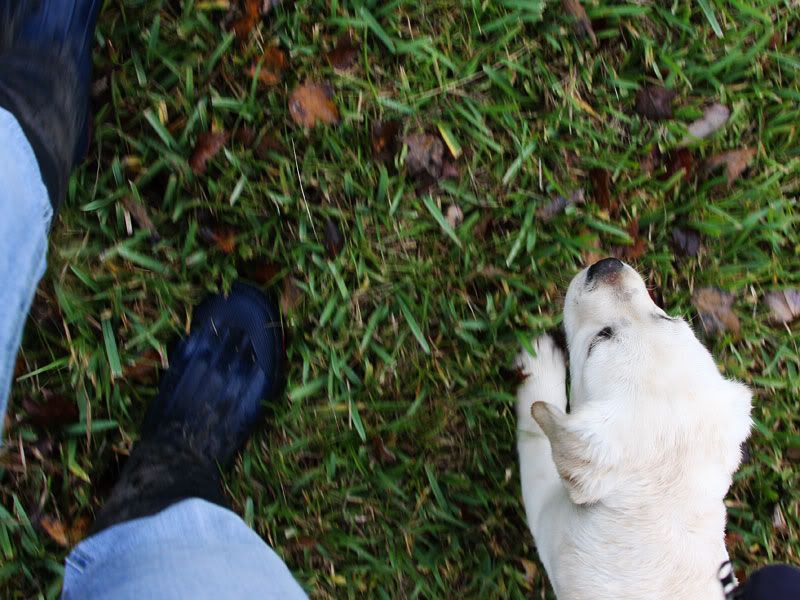 If she gets distracted by a falling leaf and I get away from her, it doesn't last for long.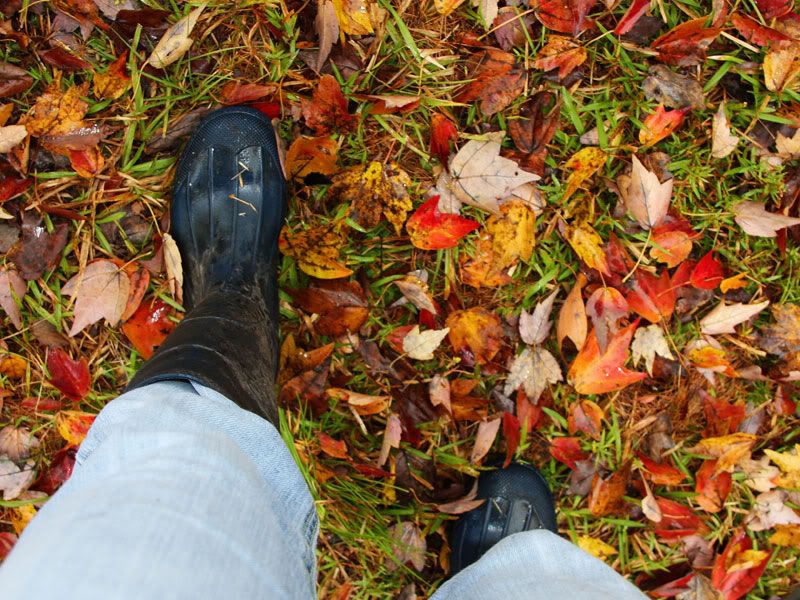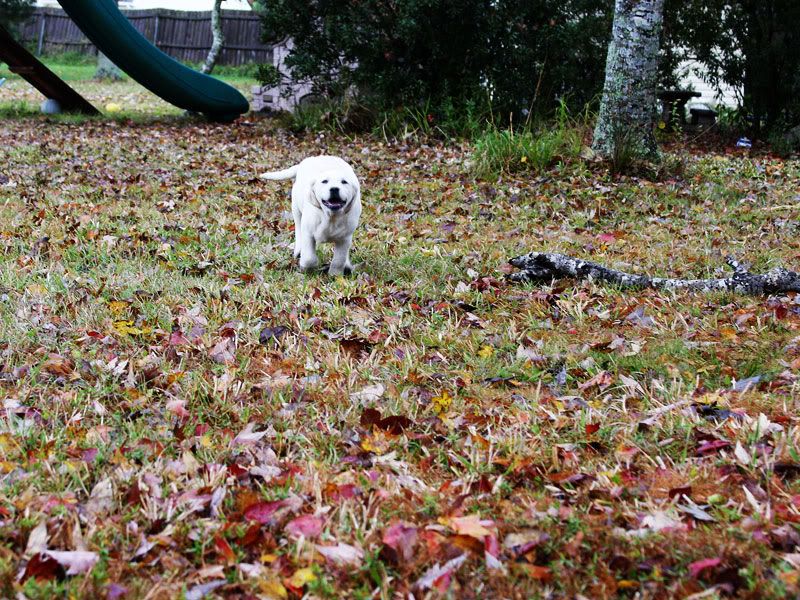 When you live in Florida you learn to really appreciate any little thing that smacks of winter. For me it's the changing leaves on the backyard trees.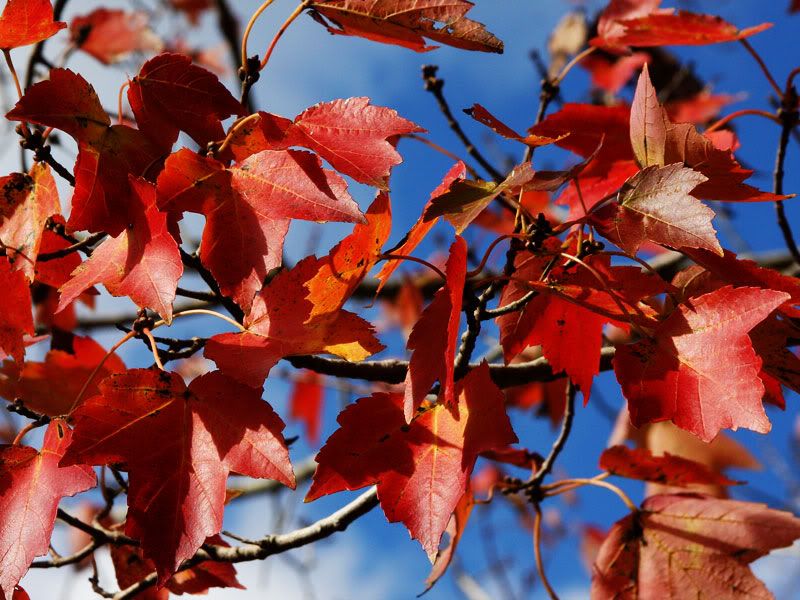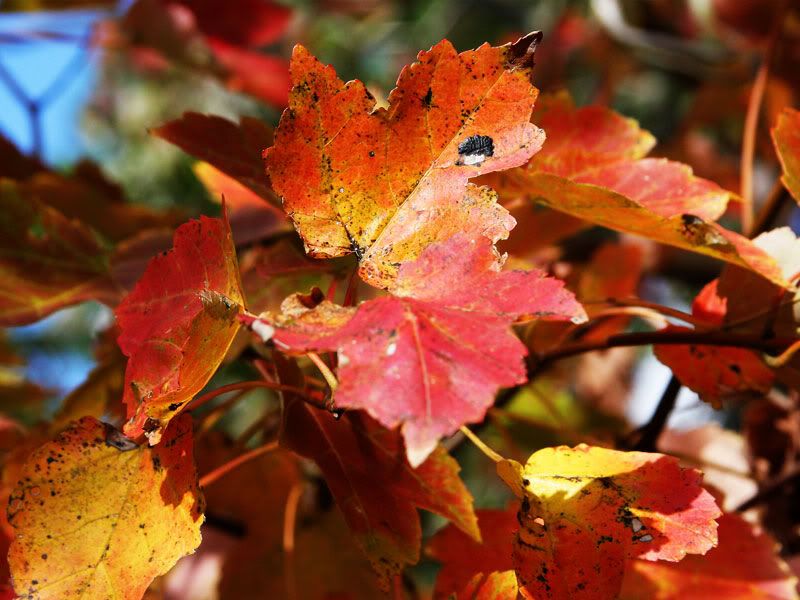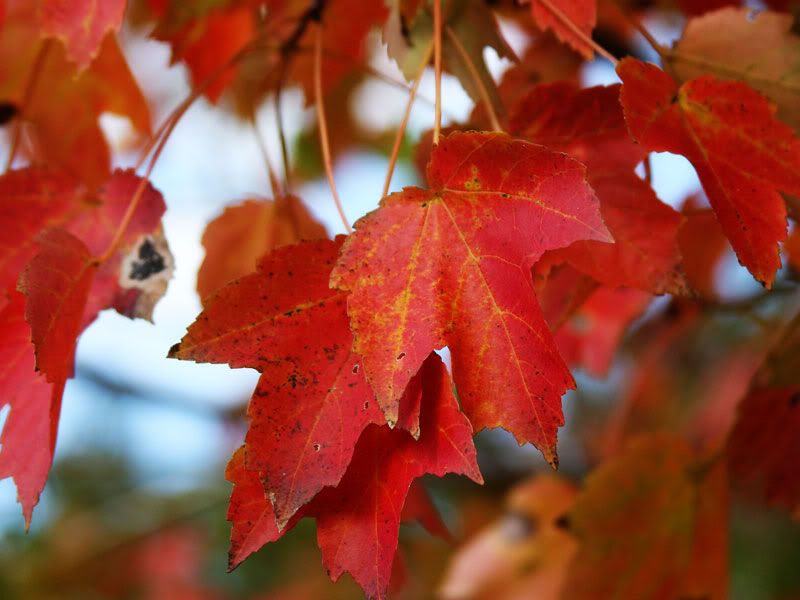 We made it out to the garden, but something spooked Saffie.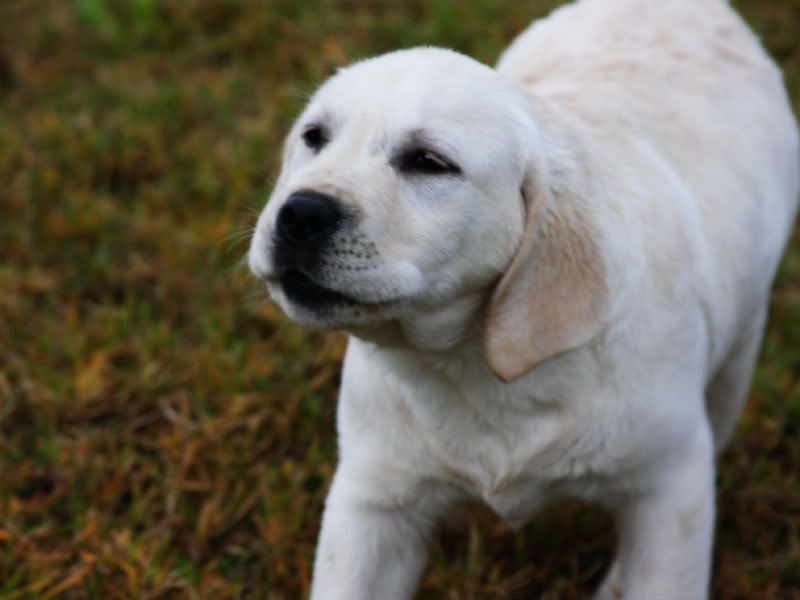 The curled lips. The threatening bark. Are you quivering with fear? She was not a happy puppy.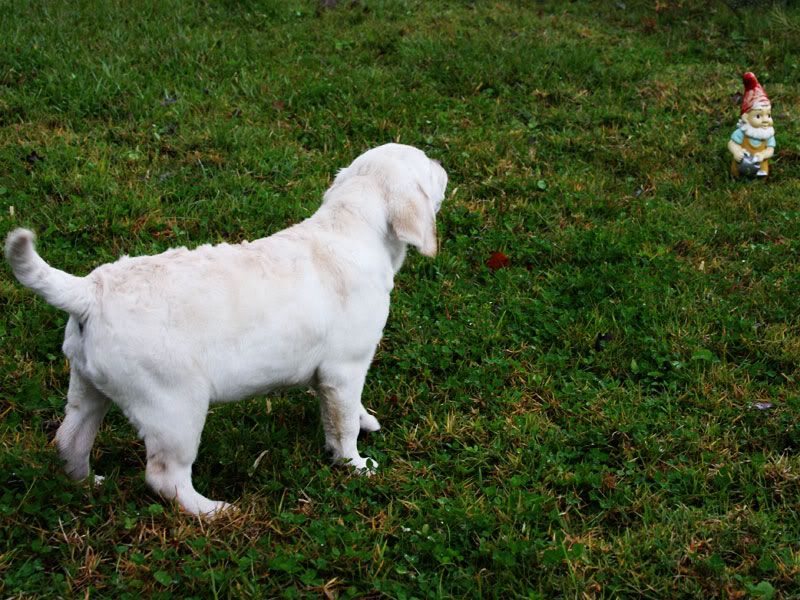 Turns out the garden gnome is evil. It's something I've suspected for a long time.
With the cold weather coming, I'm sure I need to protect my garden. I've got lots of green tomatoes that won't handle a freeze well.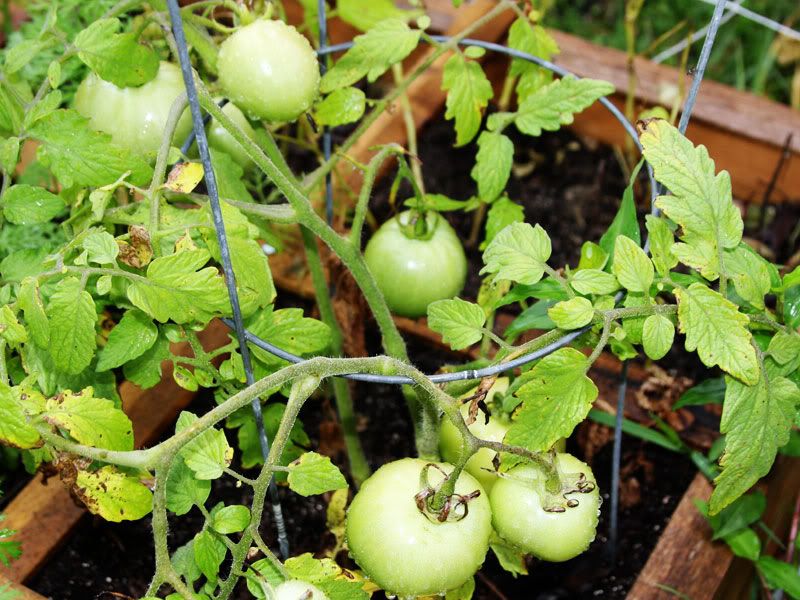 And how about these black-eyed peas? Any idea if they're ready to pick? Some pods are brown, some are green and some are greenish-brown. Any black-eyed pea experts have any advice for me?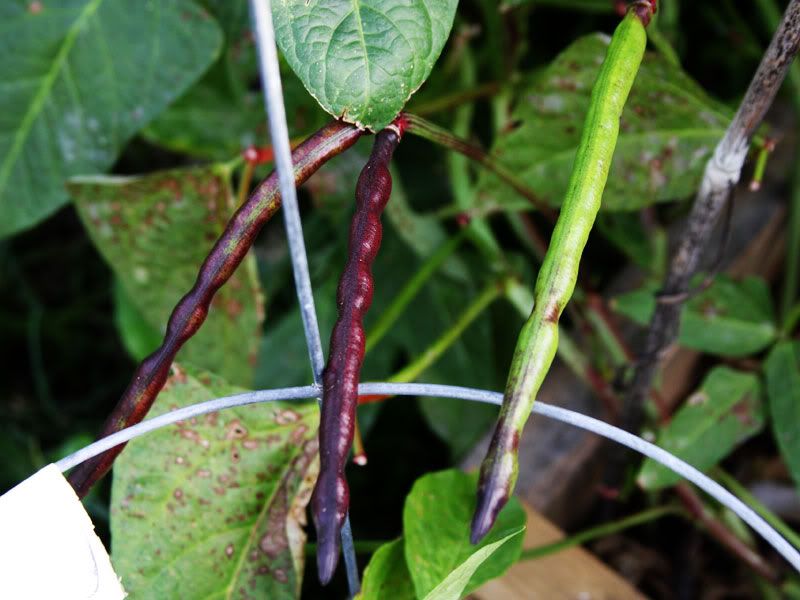 I'll pick my bell peppers today and harvest some chard for another quiche.
But how about these strange little sprouts from the edges of my broccoli plant? Do you eat those? Do I cover them? We ate the big broccoli from the middle, but then these mini-broccoli started to grow.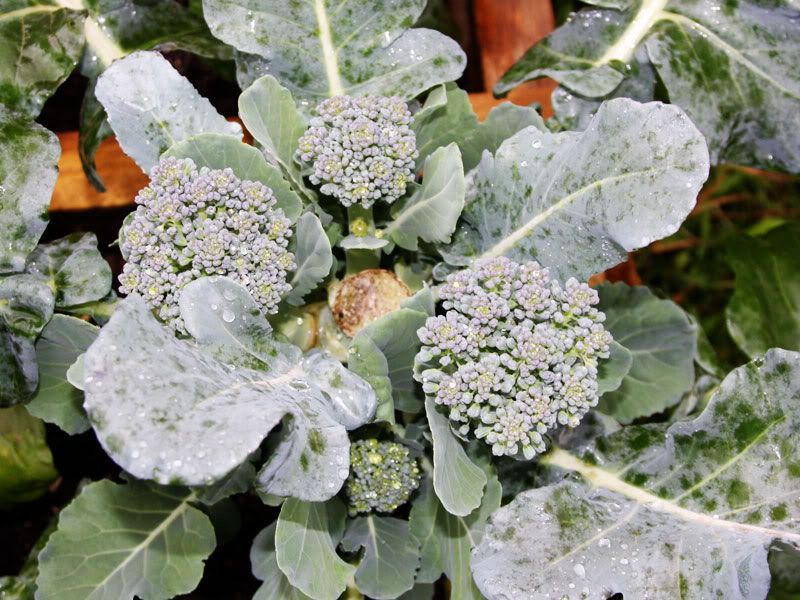 Farmer B has modified the chicken coop to handle the cold weather so the only thing I need to worry about is the garden. I assume I can just chuck a sheet over it, but I think I need to read up on it all first. I've learned that going with my instincts is rarely the right decision when it comes to the garden.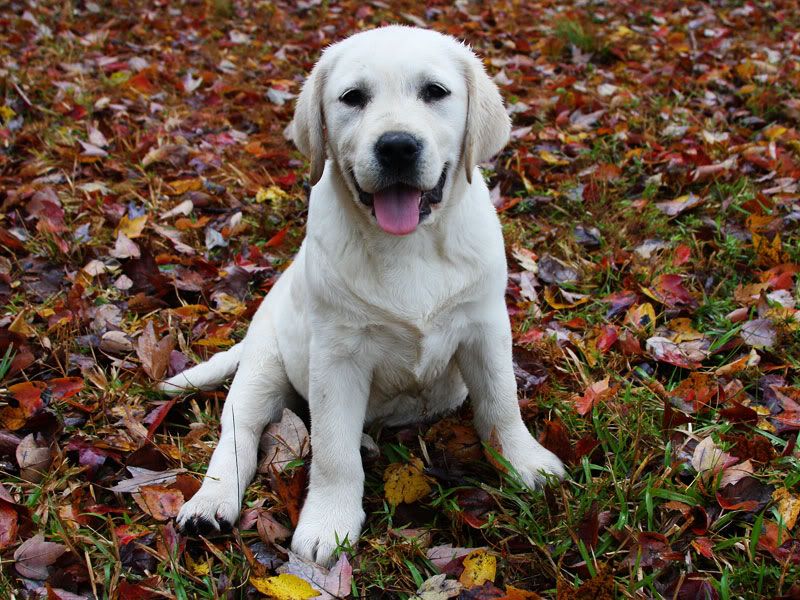 The first day of 2010 was a very good day.