Just like snowbirds in the wintertime, my idea of blogging while on vacation has taken a serious dive south. The only place we have internet access here is by the pool and although it sounds quite romantic to work on your laptop next to a pool, you have to remember that I have two small boys who are drawn to water in a most insane way. So me staring at a laptop with a towel draped over me so that I can see the screen wouldn't win me any parenting awards as I wonder what those two large annoying splashing sounds were.
I realize there's nothing more painful than being forced to thumb through someone else's vacation pictures. You're interested at first, but then wonder how many more pictures there are as you nod politely and start mentally preparing your grocery list in your head as photo after photo of someone else's vacation flips by.
That being said, here are some photos from our trip so far. And as you're compiling your grocery list, remember to buy milk.
Brown pelicans - two adult, one juvenile.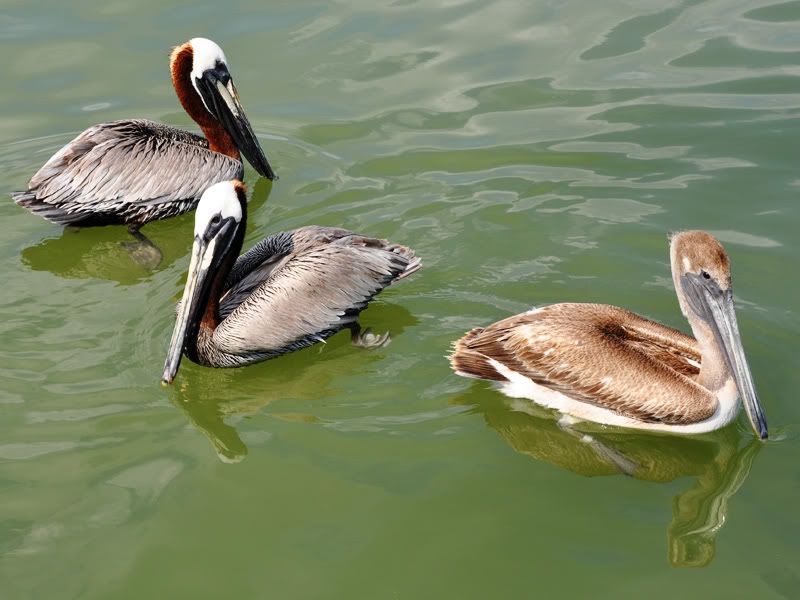 Red hibiscus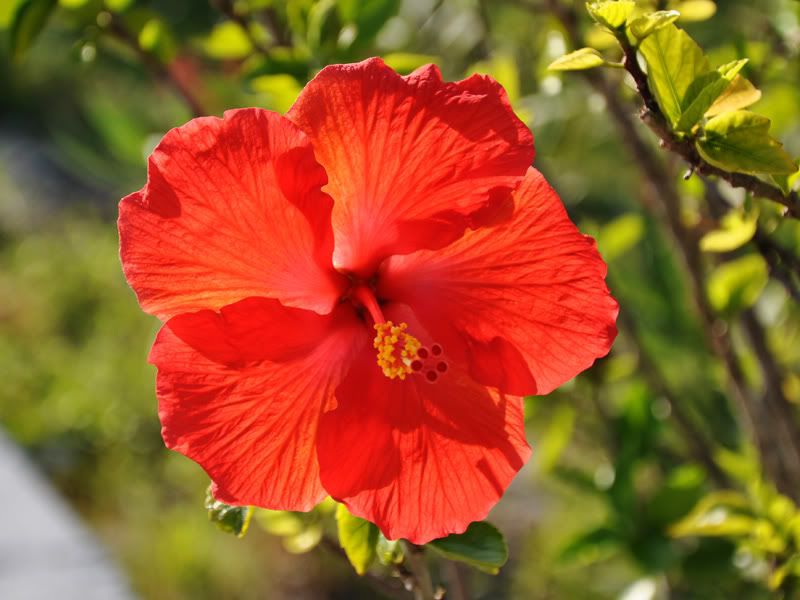 Pink hibiscus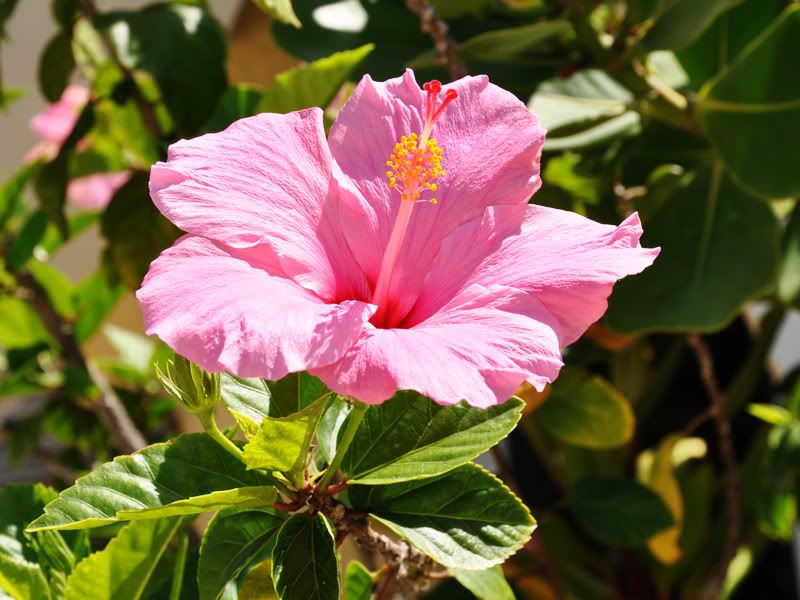 Marsh rabbit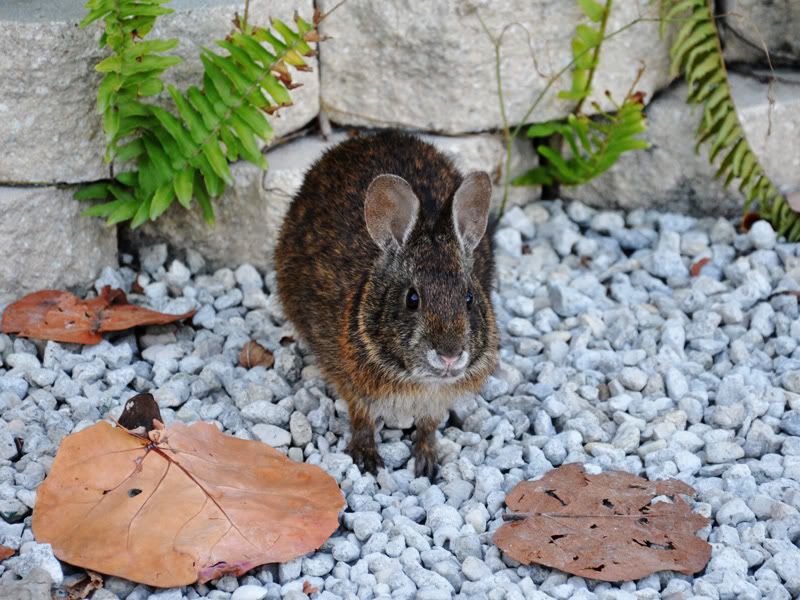 The beach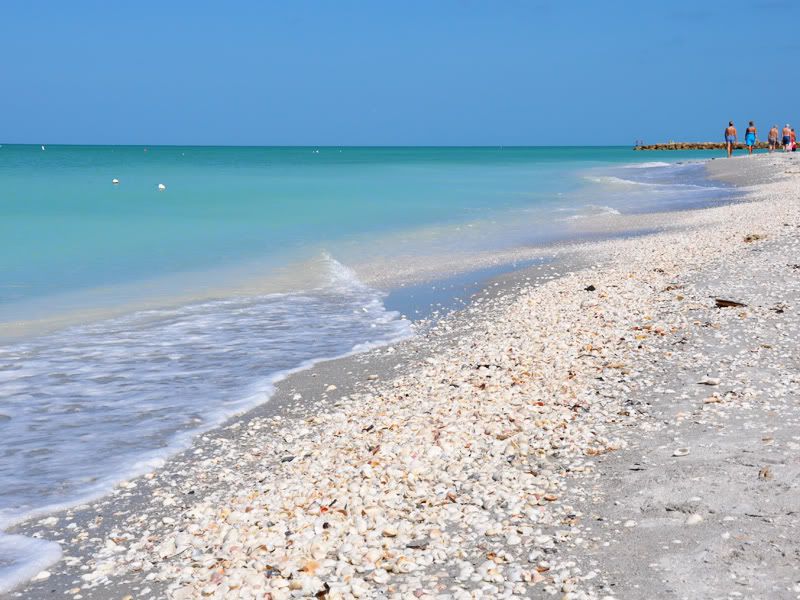 Great Blue Heron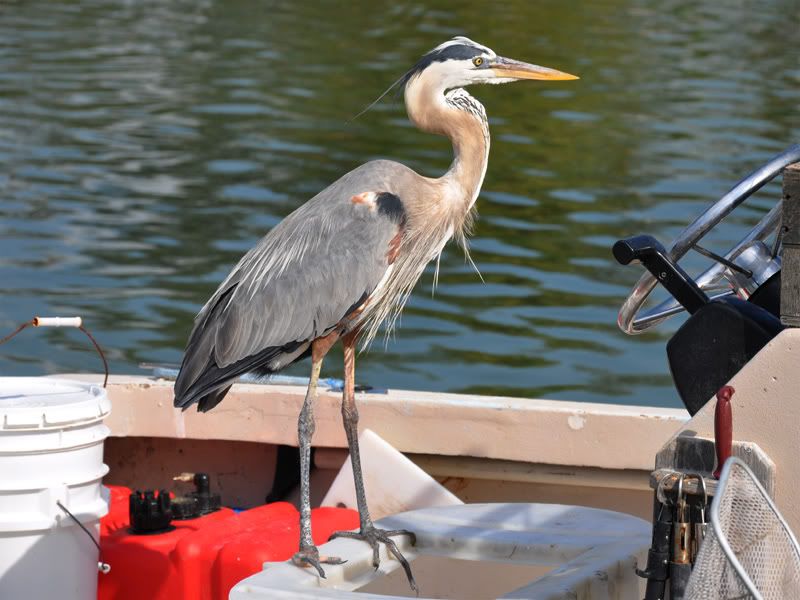 Egret
Sunset